Do you have a complex financial situation your average broker struggles to grasp?
We are experts in dealing with complex financial needs and our skill set includes accounting, tax advisory, and financial planning.
Do you need a broker who has the skill and knowledge to understand and deal with your total lending situation?
Whether you are a company, trust, sole trader or have interposed entities, we can help you. Our team includes not only professionals with your traditional mortgage accreditations, but also Certified Financial Planner™, Chartered Tax Advisers™ and qualified accountants.
Are you sick and tired of having multiple professionals deal with your lending needs (accountants, financial planners, real estate agents, mortgage brokers)?
We act as a single contact point and conduit for all matters relating to your mortgage. Meaning you don't have to provide the same information twice have explain it repeatedly.
Variable - Interest
Only

3.09%
2YR Fixed - Interest
Only

3.04%
Variable - Principal & Interest

2.64%
2YR Fixed - Principal & Interest

2.19%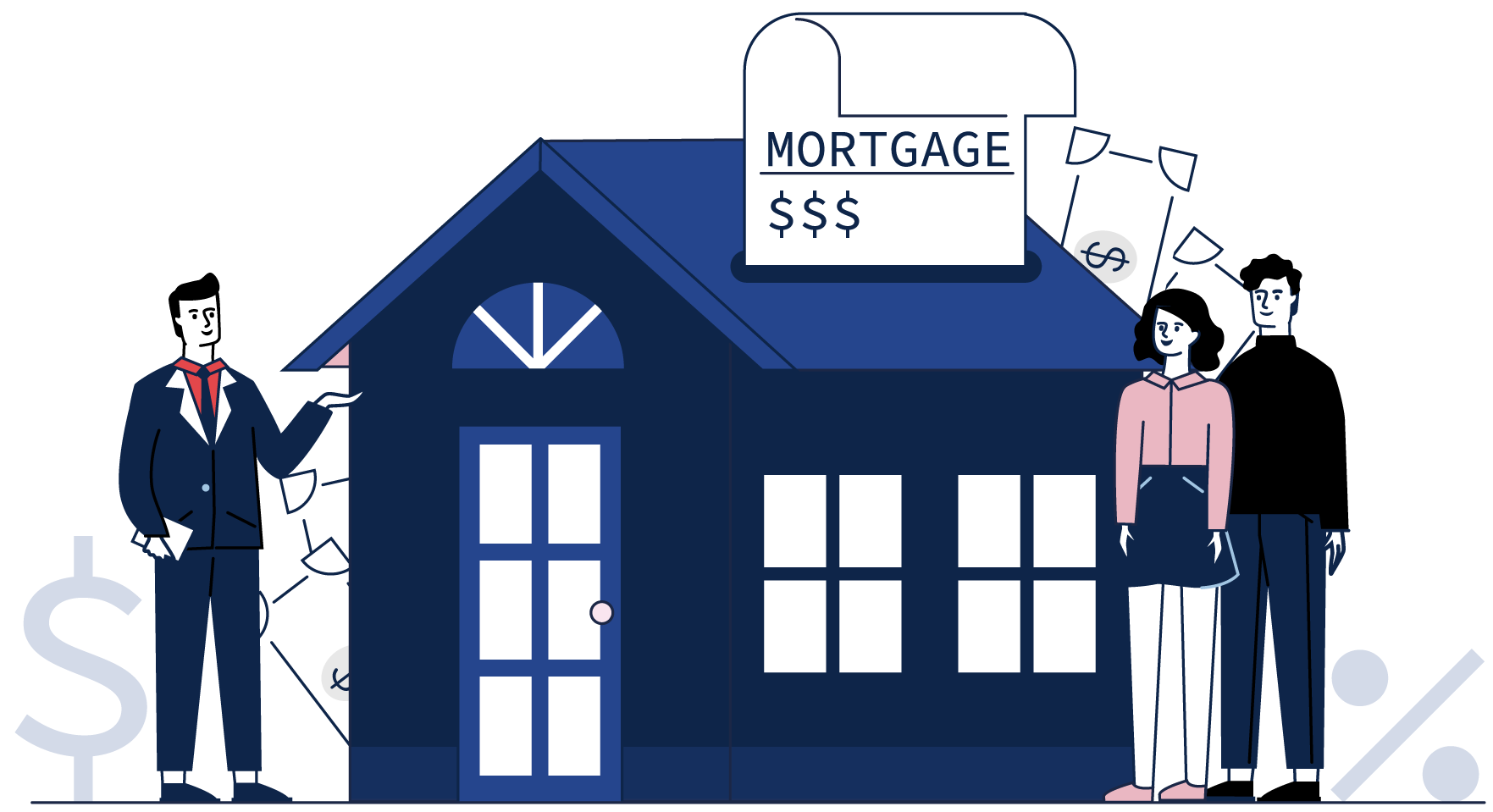 MORTGAGE
Are You Looking for a Great Deal?
Our mission is to get you the a competitive deal, get it done on time and get it right the first time, whilst minimizing application stress. We take the stress out of your loan application by assessing your situation upfront and requesting everything you need to provide upfront so we do not come back and ask for more documents, causing delays.
Rates
Latest home loan interest rates
Variable - Interest
Only

3.09%
Variable - Principal & Interest

2.64%
2YR Fixed - Interest
Only

3.04%
2YR Fixed - Principal & Interest

2.19%